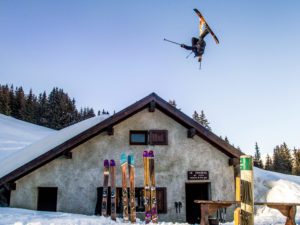 WhiteCristal Skis
Free-ride skis designed by free-riders for the ones demanding performance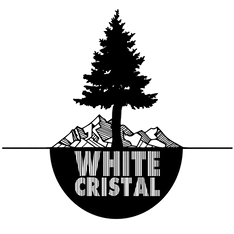 Freeride Performance
WhiteCristal Skis were born between France and Argentina. The company designs and manufactures state of the art freeride skis and splitboards for demanding riders.
All skis can be custom made and are built using wood coming from sustainable forests.
WhiteCristal Skis' unique freeride beasts
---
Designed in France, hand-made in Spain
---
Local expertise for big adventure
Taking its roots in the heart of the French Alps, WhiteCristal has this Adventure spirit built-in.
They are built for demanding riders who appreciate freedom and big mountain performance.
WhiteCristal's souls come from the combination of Pilou Sassi's past as a professional freerider and Pablo's excellent wood craftsmanship.
Athletes and team
Trusted by some of the best young freeriders
WhiteCristal Skis' history
---
2005 – 2006, the source
Pilou Sassi, French pro-rider skiing with Dynastar, crosses the American continent with Mamat.
They arrive in San Martin de Los Andes from Canada, where they meet two brothers, two amazing wood artisans.
They become friends and decide to put their expertise together and create their first skis.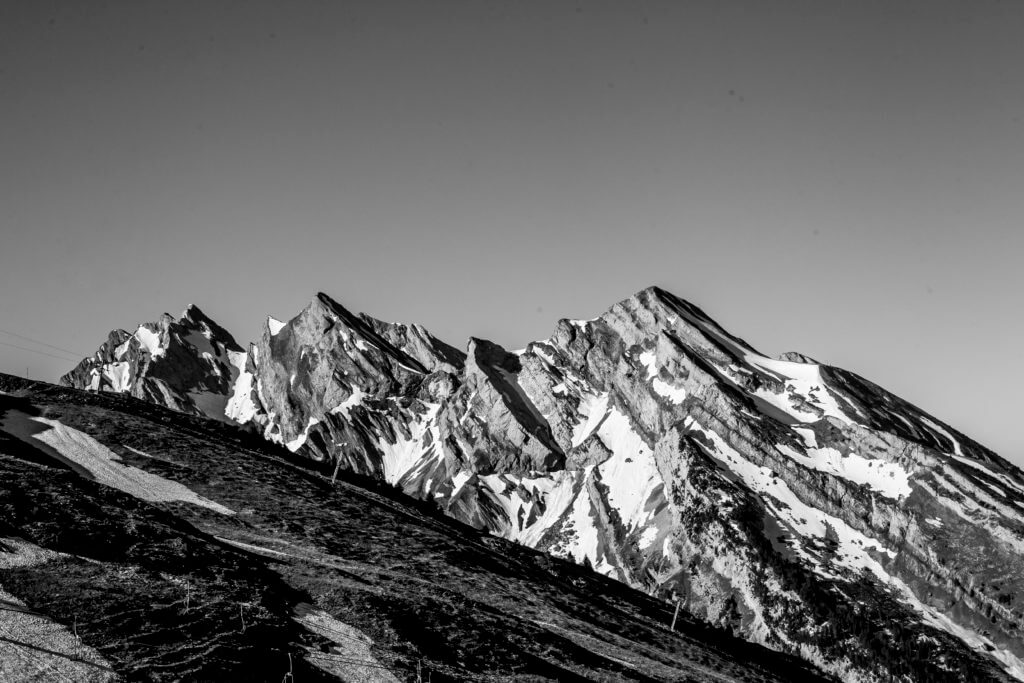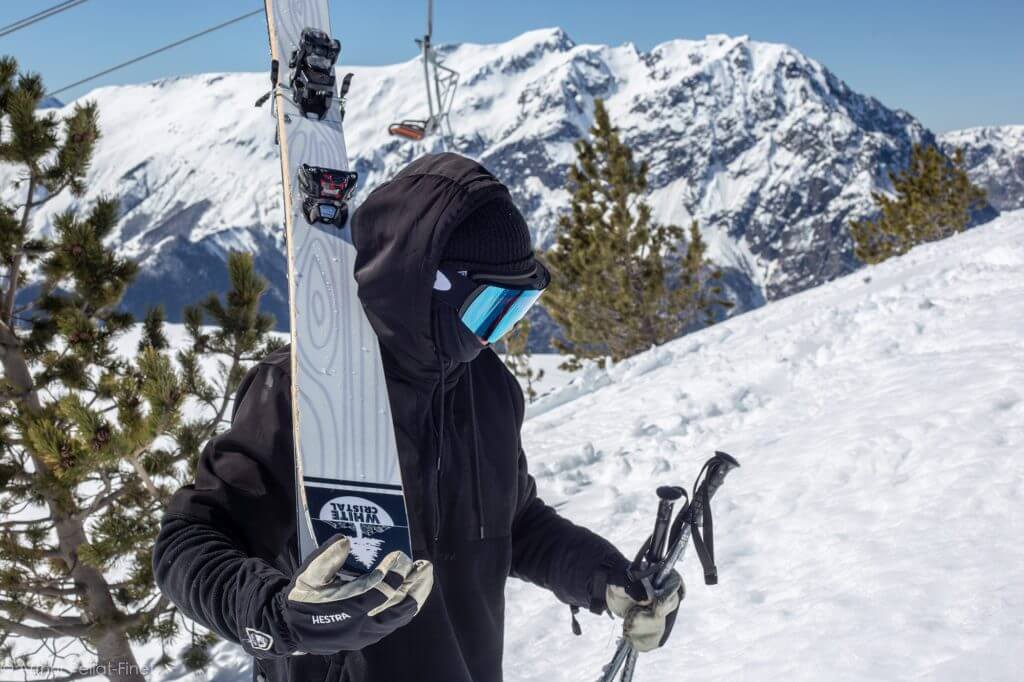 2011, the birth of the brand
After years making skis for themselves and friends, WhiteCristal is born.
They make pure freeride and freestyle skis for demanding skiers.
From a small workshop in Argentina, the production is now based in Spain, in their factory.
Today
Victor de Haro, with the same spirit and vision, is now heading WhiteCristal.
The shaper manages the manufacturing process from the wood selection to the end and ensures extraordinary quality control.
Wood used in the making is selected from sustainable forests.