Pierra Menta 2023 D3. The runners were severely affected today, on Friday, March 10, as they had to turn back due to dangerous weather conditions.
Pierra Menta 2023 D3 – A first
For the first time in the history of the Pierra Menta, the world's most famous ski-alpinism race, created in 1986, the third (and penultimate) stage was cancelled due to bad weather.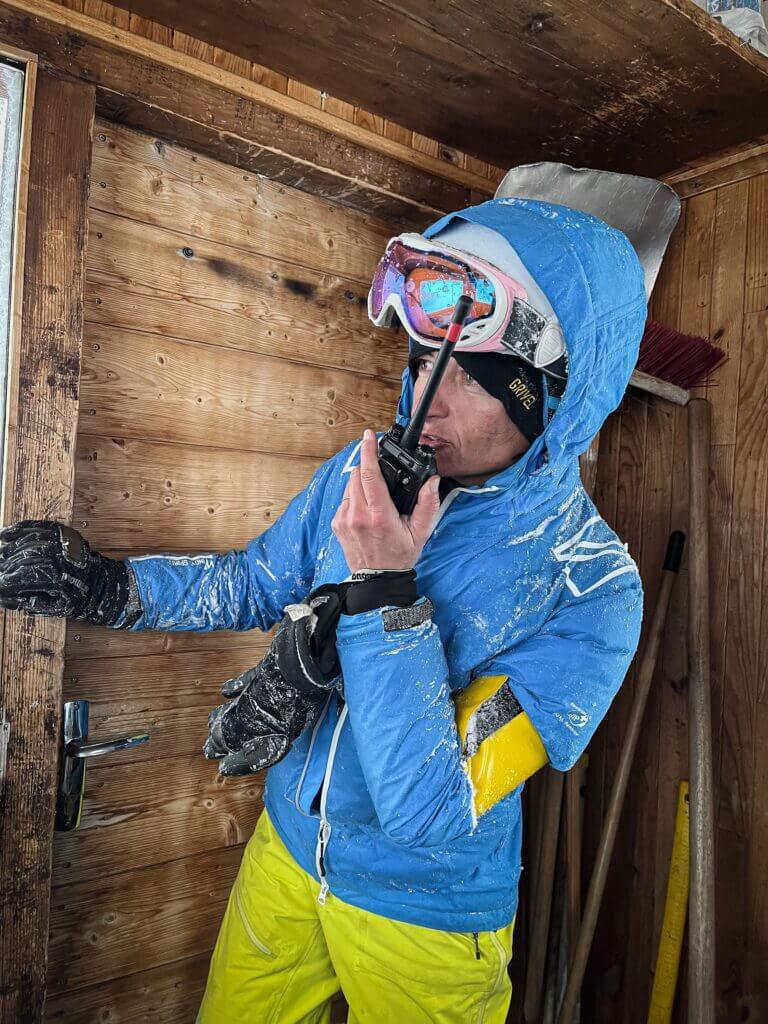 The safety commission quickly understood that the weather was getting worse, with fog, rain, hail and gusts of wind up to 100 km/h. Each team left the starting line, some with heavy hearts and others with a smile on their faces, but all soaked anyway!
Since the beginning of the race, it was an omnipresent fear and on everyone's lips, and unfortunately, the weather had the upper hand on the safety committee, which announced at 8:05 the cancellation of the stage, a first in the history of the Pierra Menta.
The last step is maintained.
The last stage of the Pierra Menta scheduled for tomorrow, Saturday, 11 March 2023, is still on. Italians Davide Magnigni & Michele Boscacci are currently leading the overall standings among men, while Axelle Gachet-Mollaret & Émily Horrop are leading among women.