Key highlights of the FWT23 Fieberbrunn
A compact group of competitors pursue FWT glory after the cut
Pristine snow and clear skies provide some of the season's finest conditions for athletes
Katie Anderson becomes the first Canadian snowboarder to clinch the world title in the women's category. The other three categories remain fiercely contested
After an initial delay earlier this week, the FWT Finals commenced with a bang today in the Austrian Tyrol region. Competitors gave their all in the second-to-last event of the season. They battled it out on the iconic Wildseeloder mountain – known as one of the most demanding and complex locations on the tour – as the race for ranking points intensifies.
FWT23 Fieberbrunn – Snowboard Men
Jonathan Penfield (USA) maintained his steady season performance by executing a smooth line to secure the win. He launched into the approach of the Häusl cliff and followed with a high-speed cross-court transfer. Penfield then filled the lower section with flawless jumps and rode his way to triumph. Ludovic Guillot-Diat (FRA) preserved his gold bib with a uniquely imaginative line that earned him second place. In addition, Liam Rivera (MEX) completed the podium line-up.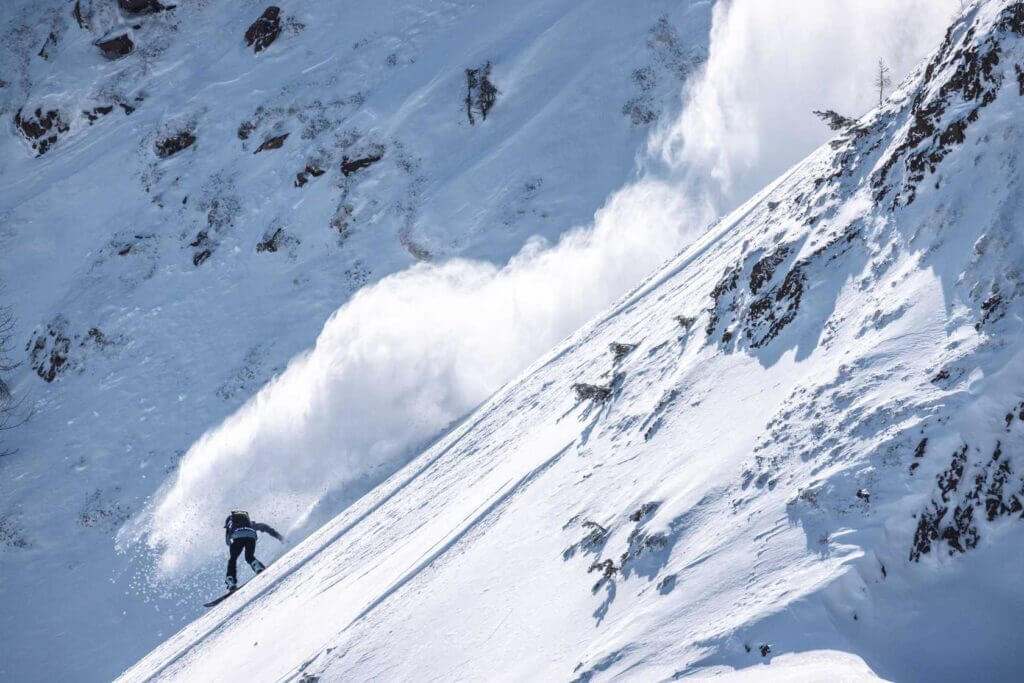 Snowboard Women
Katie Anderson (CAN) connected flawless powder turns into a close-out cliff. Finally, she concluded with a spotless lower section featuring several jumps, earning her the top position. This marks her third victory this season. It places her beyond the reach of other competitors and secures her first FWT world title. Local favourite Manuela Mandl (AUT) claimed second place but unfortunately announced her retirement from the FWT. Anna Orlova finished in third place.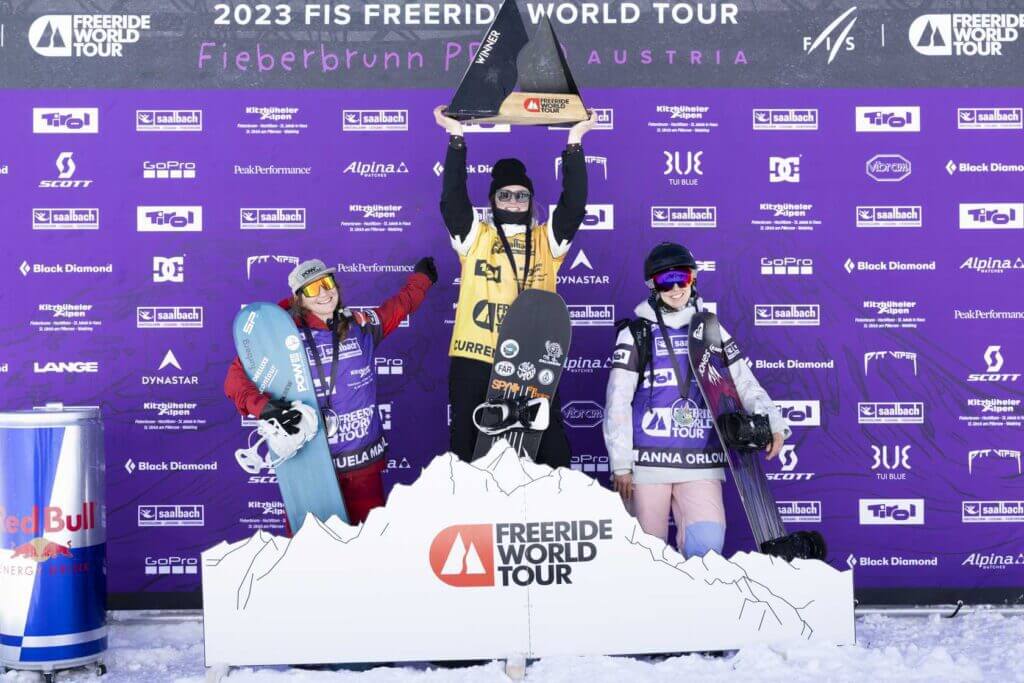 Fieberbrunn – Ski Women
Arianna Tricomi (ITA) reclaimed her familiar position, capturing first place in an FWT event. She showcased her remarkable freeride abilities at the top, confidently entering an exceptionally technical area with speed and assurance, and followed up with her signature 360 in the lower section. Justine Dufour-Lapointe (CAN) secured the overall rankings lead with a strong run, finishing in second place, while Megane Betend (FRA) claimed third place.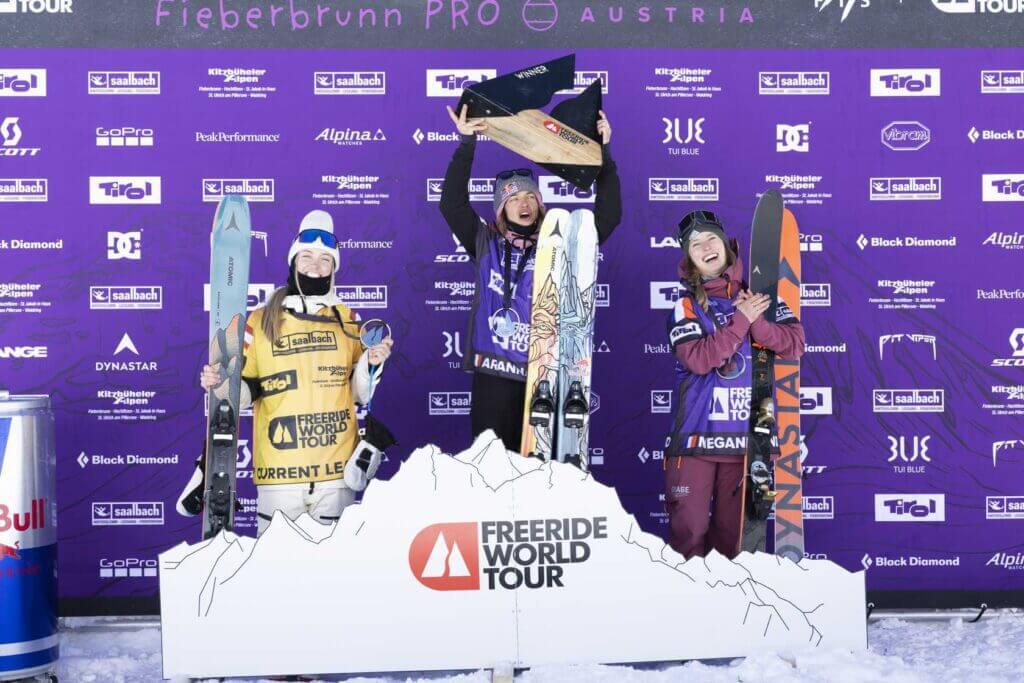 Fieberbrunn – Ski Men
Andrew Pollard (USA) executed a seamless run from start to finish, initiating with a swift cross-court 360 above the Häusl cliff and following with a significant jump off the nose. He combined this with multiple features, including another 360 and several impressive jumps, to secure first place. Maxime Chabloz (SUI) performed a thrilling run filled with high-velocity stunts on the edge, earning him second place, while Oscar Mandin (FRA) finished in third place.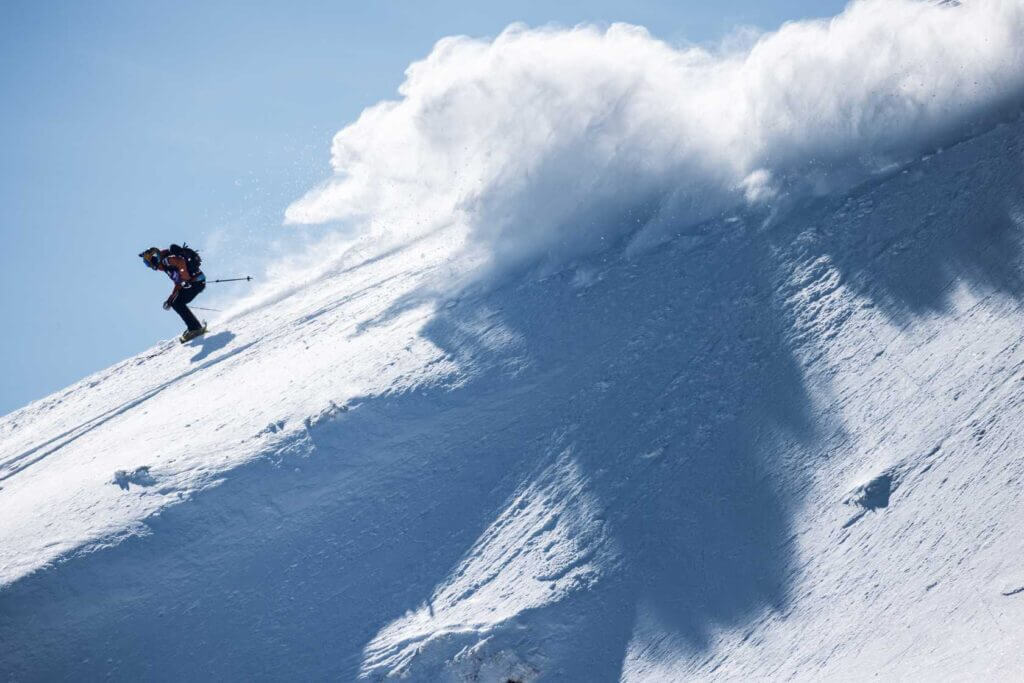 The inaugural event of the FWT Finals certainly lived up to expectations, as athletes selected bold lines and inventive features to captivate judges and audiences alike. Revisit today's thrilling action at www.freerideworldtour.com.
The Yeti Xtreme Verbier is scheduled for March 25 to April 2, providing competitors with a final opportunity to accumulate points and vie for the world title.