Charles Meyersteing is a French freeskier, alpinist, video clip editor and professional photographer. He is based in Les Ecrins, France. Charles started focusing most of his time on his passion for high-alpine life around 2012.
When not skiing or taking pictures, he is also an active ambassador for the local and ultra hype ski brand WhiteCristal.
Follow Charles on
---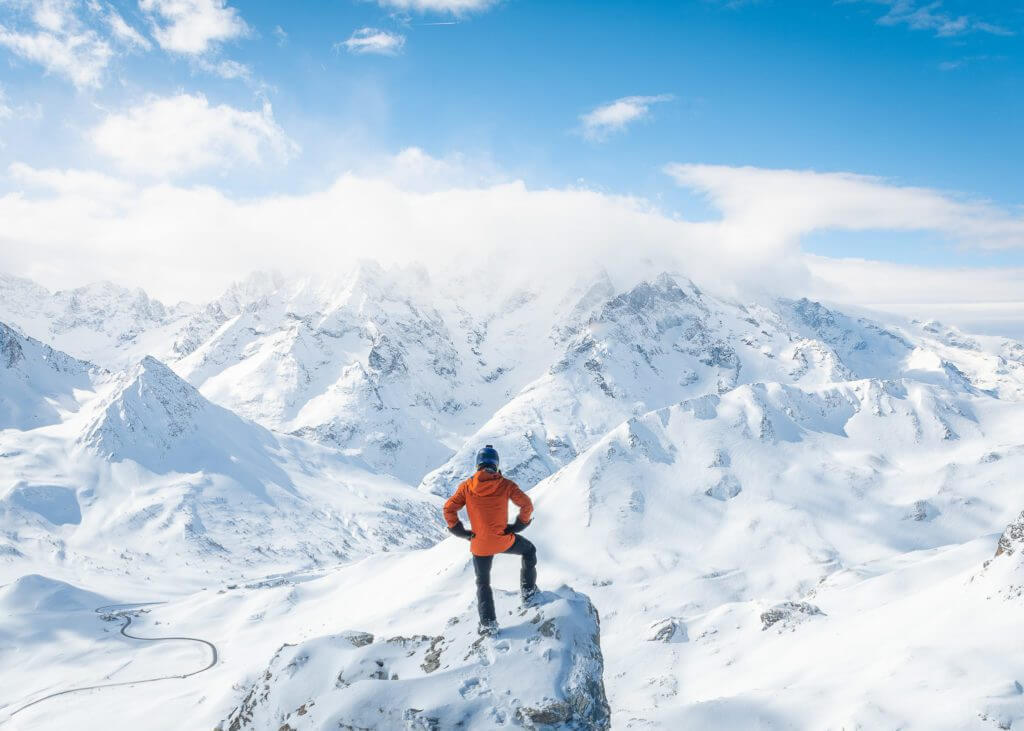 In the beginning…
Where are you based?
Now, I am based near the mountains of the massif des écrins in the Hautes-Alpes. It's a fantastic playground.
It's much less touristy than Savoie for example and offers stunning mountains and scenery.
Where do you come from?
I come from a town near St Etienne, in the Parc du Pilat. It's not a high-alpine environment, but it's quite "connected" with nature. I started climbing early, for example. My parents also had a house near Briançon in the Hautes-Alpes. It allowed me to start skiing at a very young age. I actually can't remember when I started.
How did you get acquainted with mountain activities?
I studied Management and Nature Protection near Annecy. At the same time, I was training for mountain professions (guides, ski patrol, ski instructors…).
Very early, I got drawn to the mountains, and it became a drug. It's really in 2012 that I decided to become a professional photographer and ski most days of the season!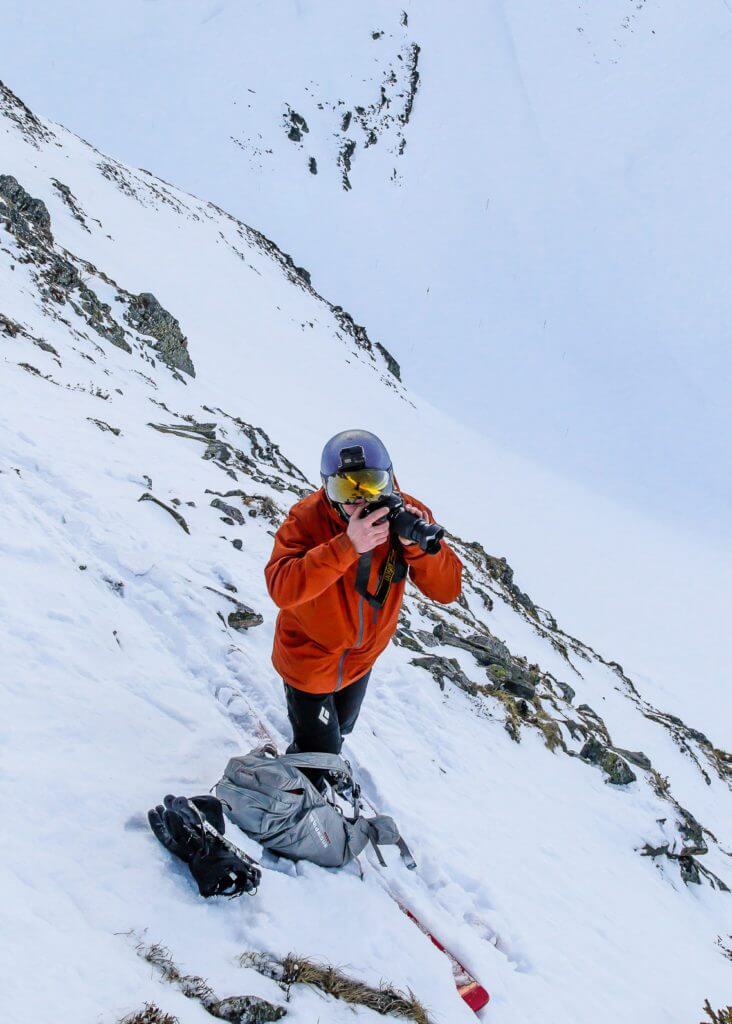 Do you have any siblings? Did they take a similar path?
Yes, I have 2 sisters and one brother. They are doing completely different things. My mother is a family mediator; my father is an entrepreneur; one of my sisters is a psychologist, the other one a pharmacist and my little brother is still in high school.
I am definitely the "different" one in the family.
…in the present and in the future
Do you compete in Freeride?
No, I don't. I don't really have a competition mindset. I really like to go and watch, though! The atmosphere is generally very relaxed. I end up being with my friends and taking pictures of them.
What skis do you use?
I have 2 pairs, the Black Crows Camox as an all-rounders and one for powder days, a pair of Zag!
You are still young but do you witness any signs of global warming/ climate change?
Yes, unfortunately. Not being old, it's actually even more frightening. I can see some glaciers melting; some of them will probably die in a few years.
More than that, the entire mountain complex is falling. With global warming, the ice that sticks the rocks together is melting, which triggers rockfalls. I see more and more of those, and more and more accidents.
What's next for you? What are your next project(s)?
It quite depends on the current covid crisis. I am trying to organise an exhibition for my photos.
Would you recommend any documentaries?
I really liked and would highly recommend de documentaries on Gaston Rébuffat. He was a guide based in Chamonix and was part of the Annapurna expedition with Maurice Herzog in the 50s.
It's absolutely incredible. You realise that they were super-human. They were doing very technical climbs with some crazy equipment! The boots, the ropes, the cloth… they had were really not like the ones we have today!